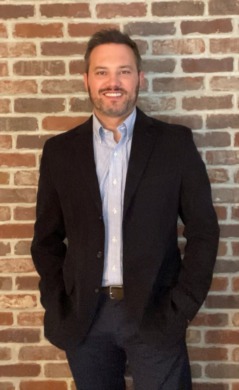 Aaron Francl is a Realtor & Real Estate Investor based out of the San Antonio, TX market. Like many investors, Aaron began his journey to financial freedom thanks, in part, to inspiration while reading, "Rich Dad, Poor Dad." Since purchasing his first 4-plex, he has gained firsthand experience with many facets of real estate investing: house-hacking, live-in rehabbing, property stabilization and strategic positioning as well as a small-multifamily owner/operator.
He is currently putting his DIY skills to the ultimate test by rehabbing his own historic 1900 Folk Victorian home, with the goal of taking that forced equity gained to fund his portfolio's expansion. Aaron is passionate about the myriad of opportunities real estate can create for investors as well as advocating for veteran clients and historic home preservation.
He carries the following designations: Certified Pricing Strategist & Military Relocation Professional. He is also recognized as a Historic House Specialist by the San Antonio Office of Historic Preservation.